YEAR 2017 EVENTS To be ANNOUNCED.

​STOPMOTIONMX August 17 to 19 2017 MEXICO
​MASTER CLASS & LECTURE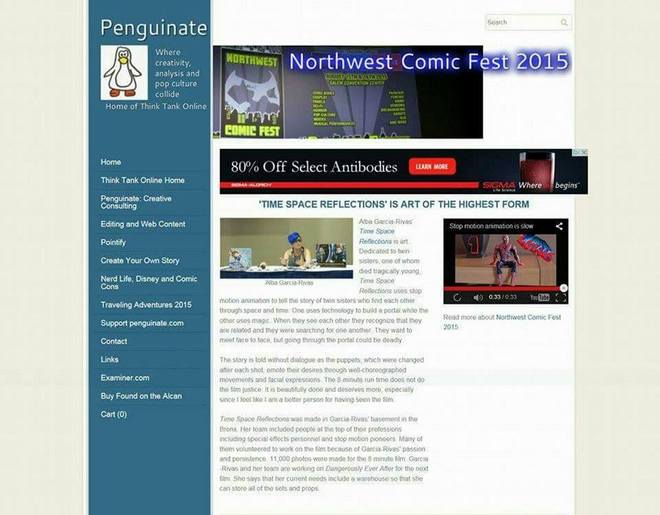 PAST EVENTS
Here I am at the Mini Maker Faire in Barnes and Noble and the ANNY Film Festival and the Portland Film festival.
Bronx Film Festival, The Graphic Artists Union, and pictures with amazing industry Professionals, Georgina Hynes, Fon Davis, Brad Shift, Jason Stallman, Nicole Chacon,. I participated in a forum for woman in Animation.